Celebrity Personal Trainer Author And Speaker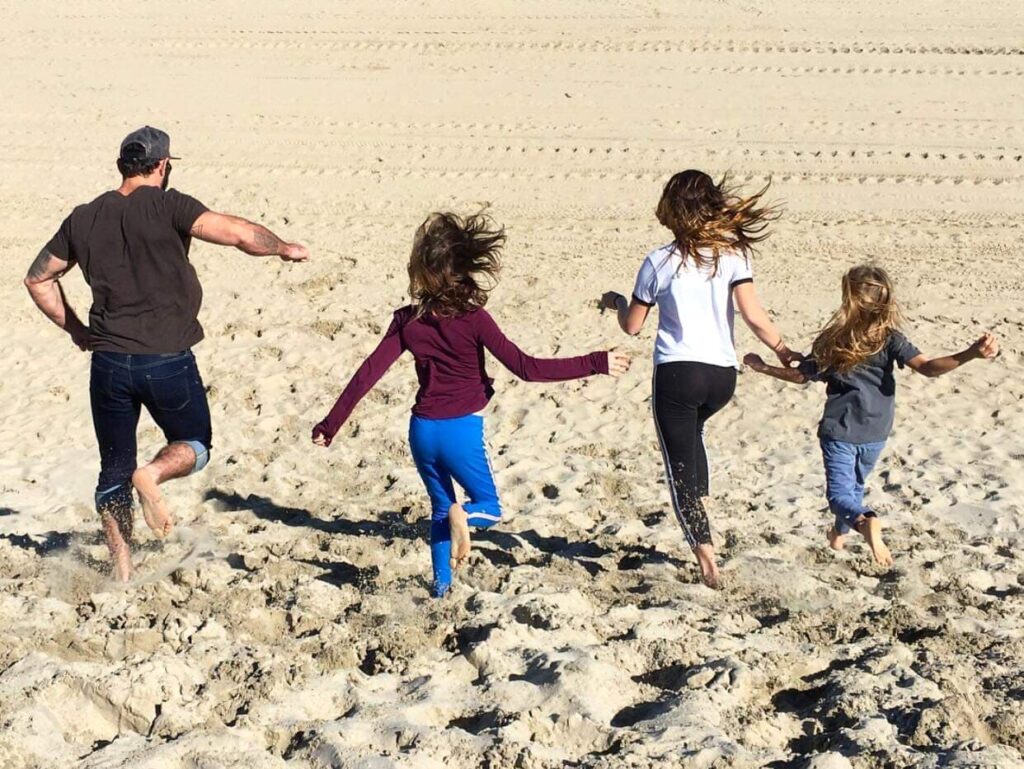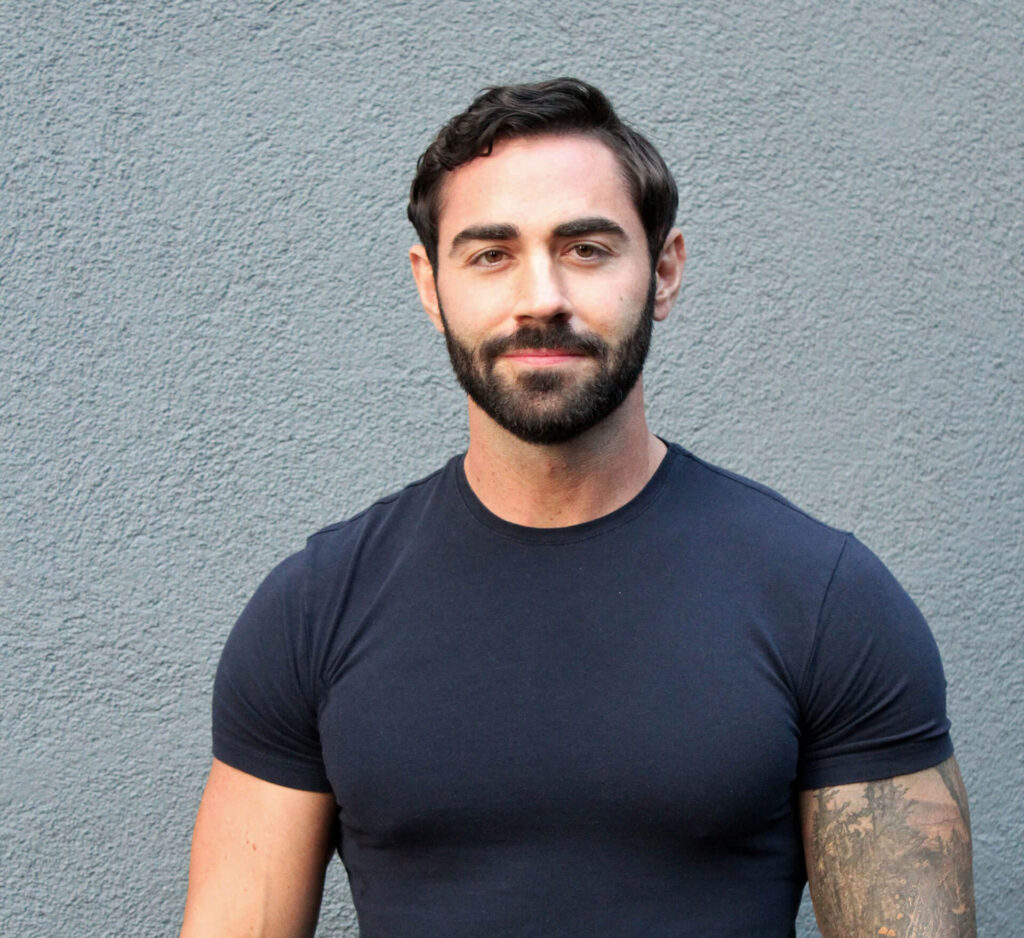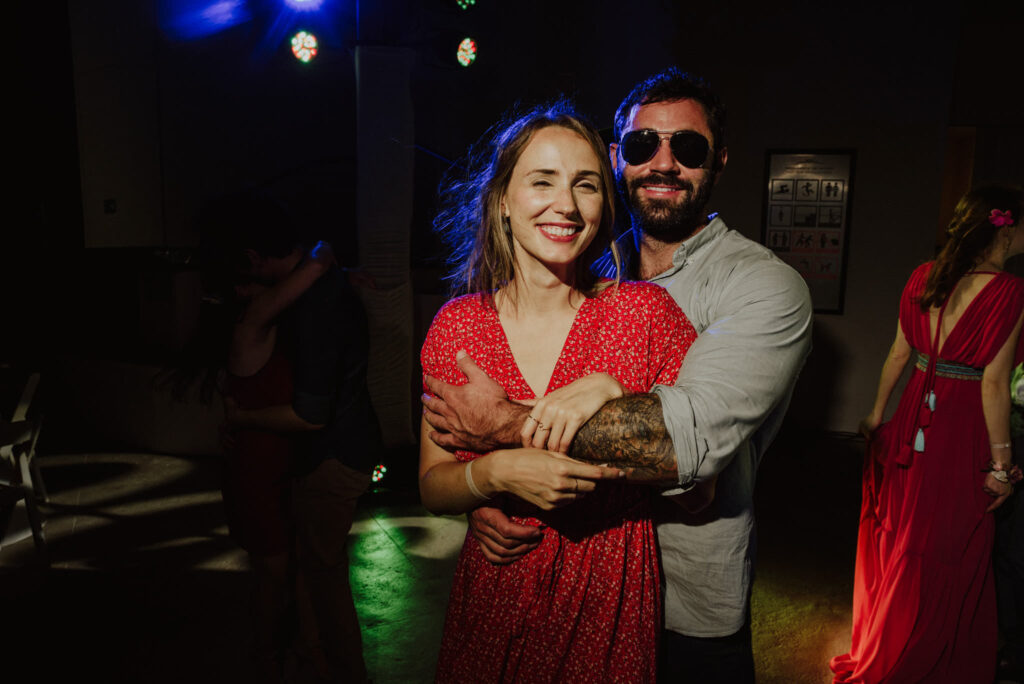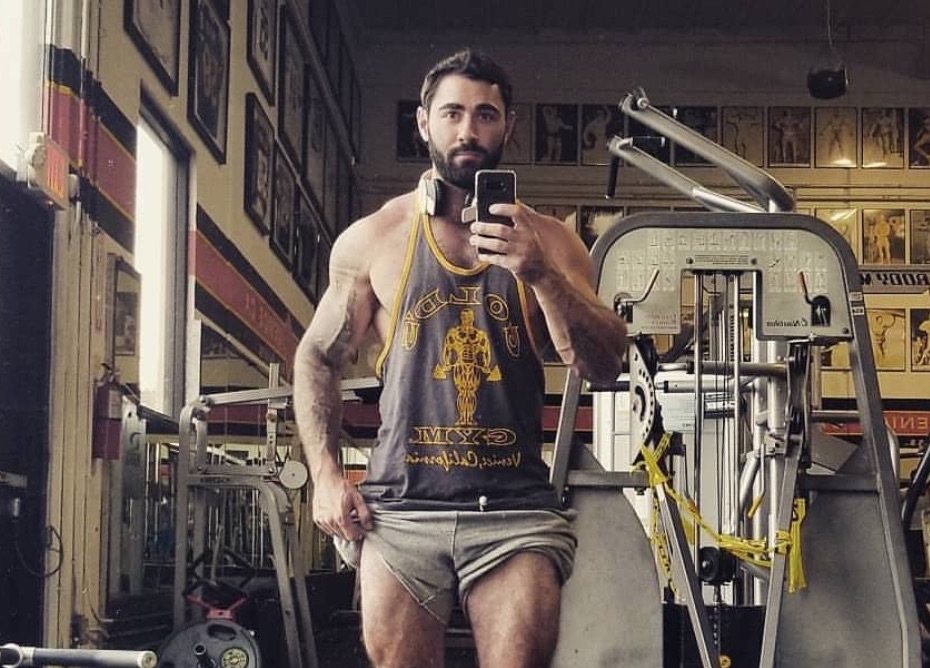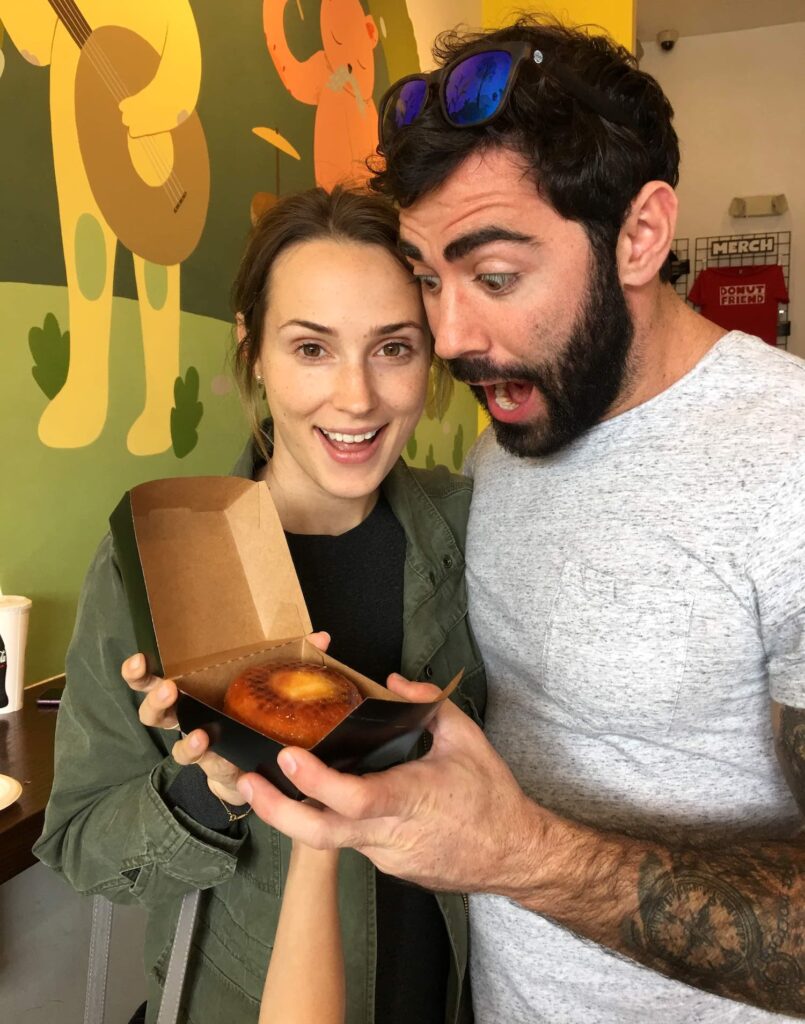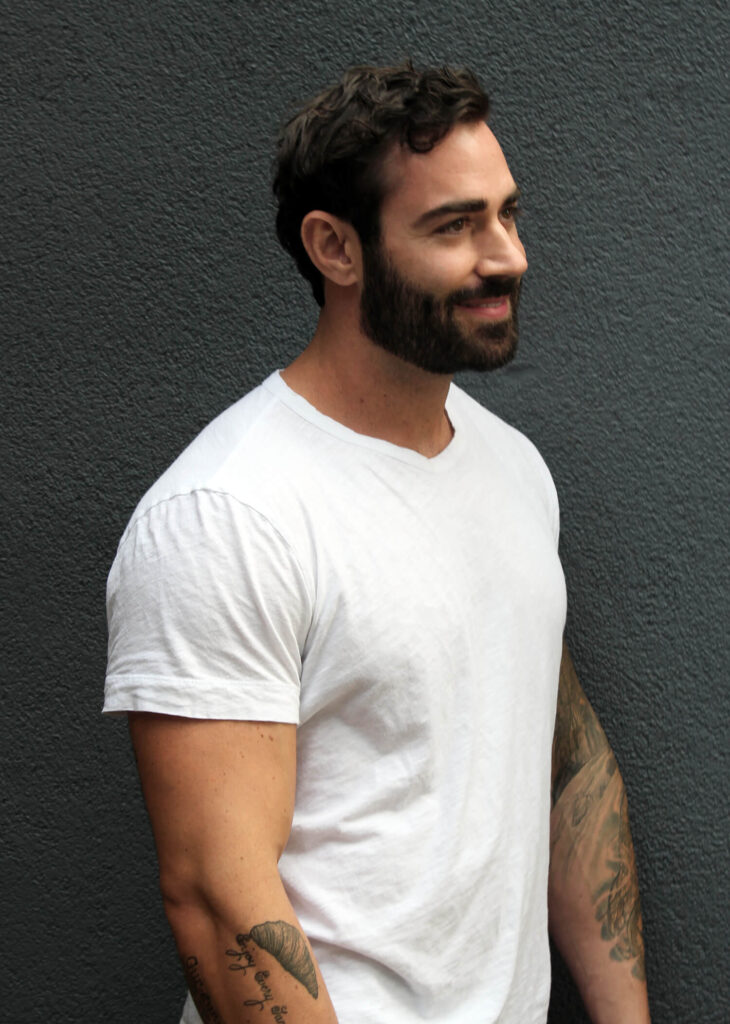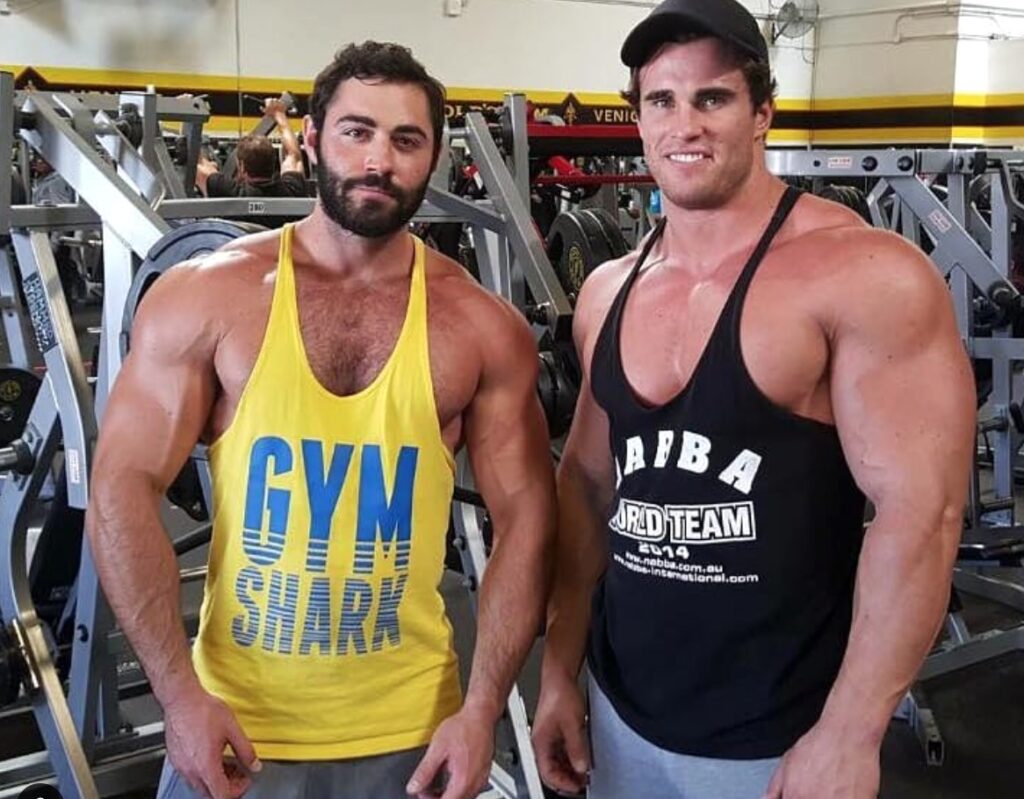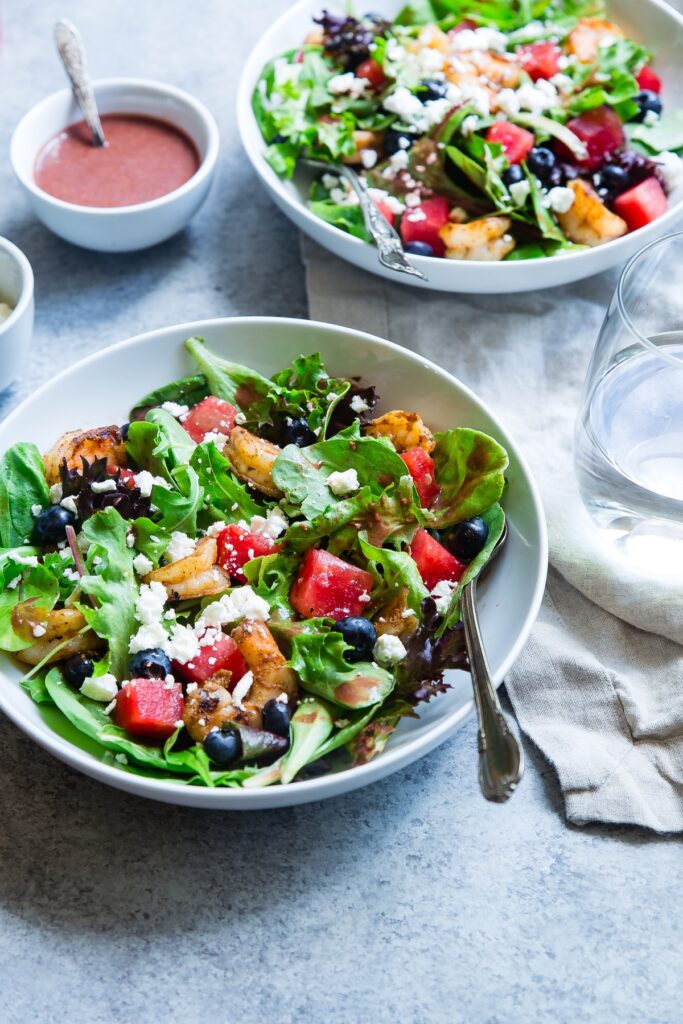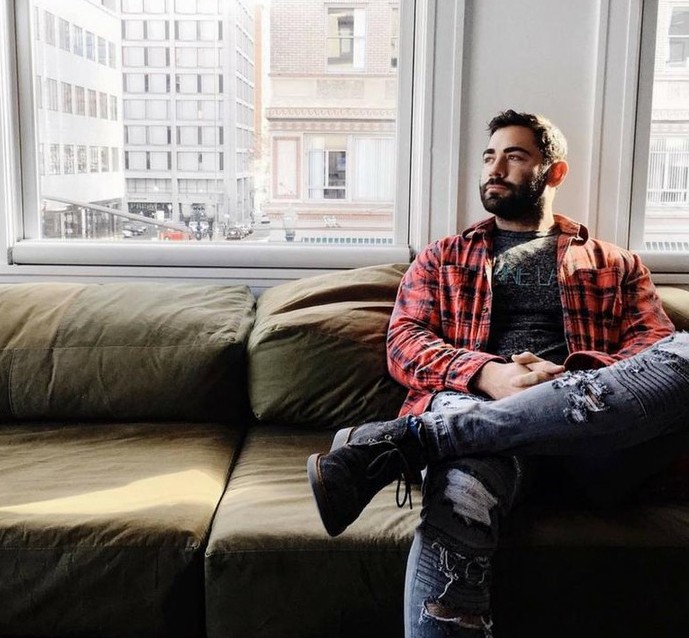 Meet Your Coach, Phil Catudal.
Born and raised in Montreal, Quebec, Canada, Phil is a globe-trotting, food and language loving, serial entrepreneur. He is a Cancer survivor; a top MBA degree Honor's graduate; a NASM-CPT Hollywood Celebrity Trainer; and, most important of all to him, a proud husband and father of four.
Phil thrives on fitness, a lifestyle he learned from his loving and super-fit parents, his fellow Celebrity Trainer brother, Dave Catudal, and especially after a 5 year battle with Cancer where he learned first hand how scary a frail body can be. After defeating childhood Leukemia at age 8, Phil soon after lost his father to Cancer only 4 years later. That sparked an insatiable appetite to be as healthy, educated, and happy as possible– characteristics that all the Catudal family members embody to this day.
While in business school, Phil combined his passion for health along with his business skills and opened Zoned Nutrition, an online supplement retailer. Realizing that he needed to be in the heart of the industry, Phil relocated to Los Angeles in 2014 in order to grow his business and expand his training clientele. He was an immediate hit in the LA scene, being referred by top Hollywood managers, agents, and casting directors to their own celebrity clients. In 2015, Phil also co-founded Tranzend Health, a wellness supplement company dedicated to stress management and optimal performance.
As of 2022, Phil now spends his time personal training individuals both in Atlanta, Georgia and online; and consulting businesses across the globe on nutrition, exercise, and positive thinking. When Phil is not busy running his health businesses or training people, he is more than likely playing at the park with his family, learning a new foreign language or cooking recipe, or nerding out on the latest tech.
Favorite types of exercise: Bodybuilding, Rock climbing.
Favorite healthy food: Broccoli all day!
Favorite cheat meal: Pizza. Any kind. All the kinds. #nomnom
Biggest gym pet peeve: People doing super heavy 1/4 depth squats or bench.

Fitness Training Philosophy
Celebrity Trainer Phil Catudal's fitness philosophy is rooted in accountability, education, and dedication. With Phil's fitness training, clients will experience an empowered journey to unlocking their strengths and achieving optimal health & fitness goals. Through tailored programs and expert nutritional advice, Celebrity Trainer Phil Catudal helps clients create a lifestyle that is sustainable and enjoyable. With Celebrity Trainer Phil Catudal's fitness training, clients will learn how to make fitness a part of their lives while taking ownership of their own fitness journey.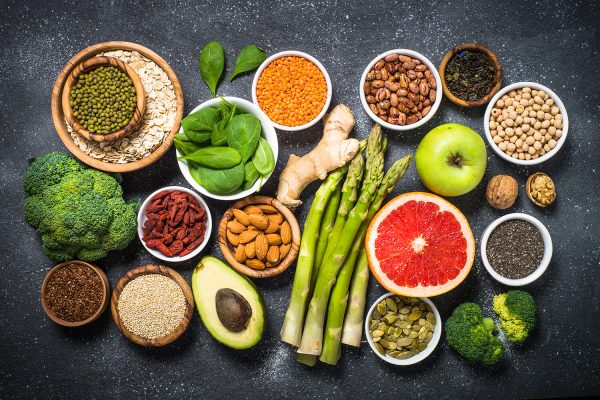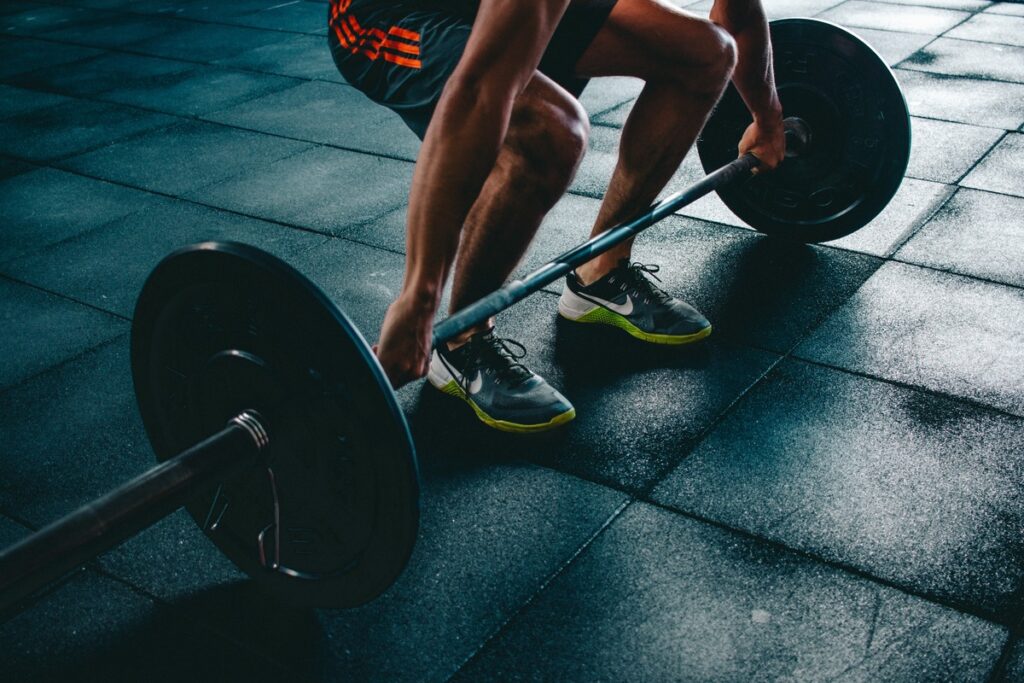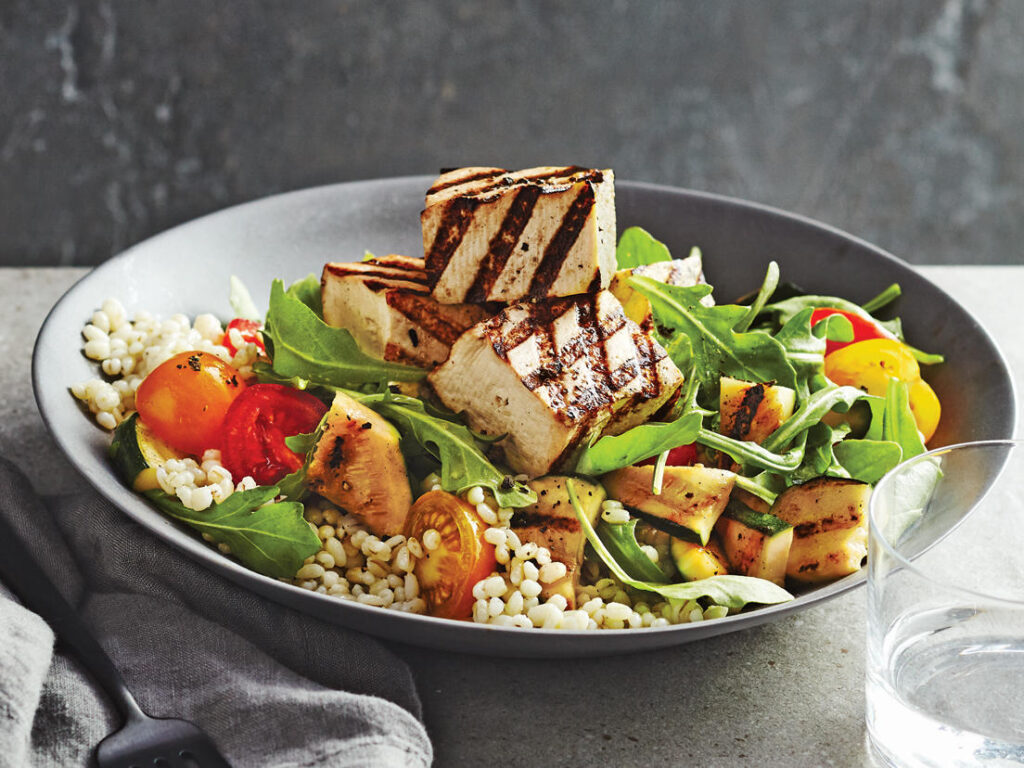 Monday: 6 AM – 2 PM
Tuesday: 6 AM – 2 PM
Wednesday: 6 AM – 2 PM
Thursday: 6 AM – 2 PM
Friday: 6 AM – 2 PM
742 Ponce De Leon Pl NE
Atlanta, GA 30306
Email: phil@trainedbyphil.com
Mobile: (470) 610-3221‬
Inman Park | Colonial Homes |
Old Fourth Ward |
Atkins Park | Little Five Points | Virginia-Highland | Midtown | Downtown Atlanta | Candler Park