Personal training seems to have lost the ENTIRE meaning of "personal" these days. Cookie-cutter workouts, DVDs, nutrition plans, and exercise machines abound, and they are marketed as a "one size fits all" remedy for all of your physical needs.
This could not be farther from the truth. I will give them this– when it comes to physical exercise, ANYTHING is better than nothing. So, yes, they get you moving. Kudos. But, if you are looking to truly change your life; to achieve wellness, health, and a body you've only dreamed of, then true, PERSONAL training with an expert is the only way to go.
My clients regularly text me photos of meals while filming across the globe asking "Phil, can I eat this?" I'll also get frequent texts/emails of hotel gyms or places with space for exercising (usually a bleak room with 3 non-matching dumbbells and a 1976 treadmill– seriously, when will hotels and condos catch up with this whole exercise thing) with clients asking "I'm here for 3 weeks, what's the plan?"
You see, when I take on a client, we form a relationship that fosters mutual growth, respect, and understanding. Whether in the gym in Hollywood, filming in Prague, or on vacation in Italy, once someone becomes my client, they know they can count on me for 100% of their training, nutrition, and motivational advice.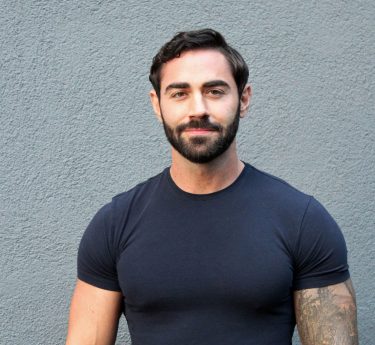 Holistic Personal Training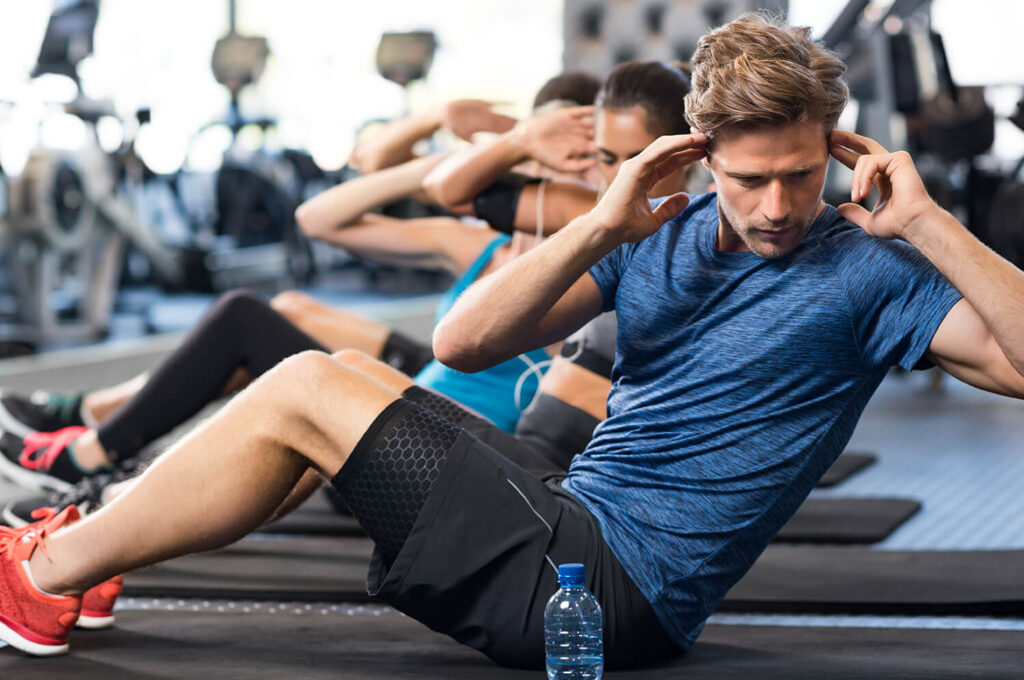 MY PHILOSOPHY REVOLVES
AROUND 3 KEY POINTS
Mental Wellness And Motivation
I cannot stress this enough. If you are not COMMITTED to your goal, you will not achieve it. I help you stay positive, focused, and motivated.
Physical Strength and Performance
I train using a combination of proven resistance training, plyometrics, stretches, and calisthenics. We will focus heavily on form, flexibility and function.
Nutritional Education And Accountability
I will write tailored meal plans for you and work with any chefs/companies, but more importantly, I will teach you WHY these things are critical.
My Clients' Results Speak For Themselves. When We Are Committed To Ourselves, Our Mentor, And Our Goal, The Synergy Between Them Creates A Truly Astounding Result.
Whether you are looking to lose fat, gain muscle, increase your jump height, see your 6-pack, or anything else, my philosophy will get you there. You WILL achieve the result because together, we will have a measurable, achievable goal and a realistic time-frame backed up by professional experience, scientific approaches, and a full mind-body balance.
If you are looking for the best physique of your life; if you want to feel and look your best; if you want to be strong and lose your chronic pain and fatigue; if you want a more positive outlook on life, then I am your guy. Commit yourself to train with me and I will change your life, having fun along the way.

phil@trainedbyphil.com
e-mail for phone info
Instagram: @TrainedByPhil
RetroFit
7624 Santa Monica BLVD
West Hollywood
CA 90046
Available online, at the studio, or for in-house/on-set training.