Personal training is an intimate, highly tailored experience that offers far more than a one-size fits all approach. It gives you the specialized guidance and expertise to help build your health goals from the ground up — whether it's weight loss or finding balance in everyday life. True personal training with an expert can empower you to take control of your wellbeing and reach for heights beyond what any DVD workout could ever promise.
My clients regularly text me photos of meals while filming across the globe asking "Phil, can I eat this?" I'll also get frequent texts/emails of hotel gyms or places with space for exercising (usually a bleak room with 3 non-matching dumbbells and a 1976 treadmill– seriously, when will hotels and condos catch up with this whole exercise thing) with clients asking "I'm here for 3 weeks, what's the plan?"
You see, when I take on a client, we form a relationship that fosters mutual growth, respect, and understanding. Whether in the gym in Atlanta, filming in Prague, or on vacation in Italy, once someone becomes my client, they know they can count on me for 100% of their training, nutrition, and motivational advice.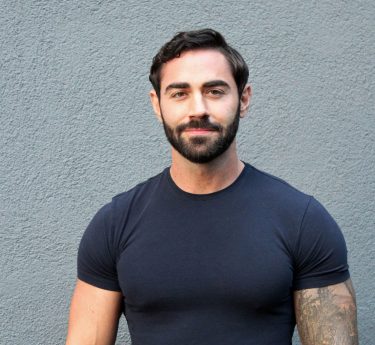 Holistic Personal Training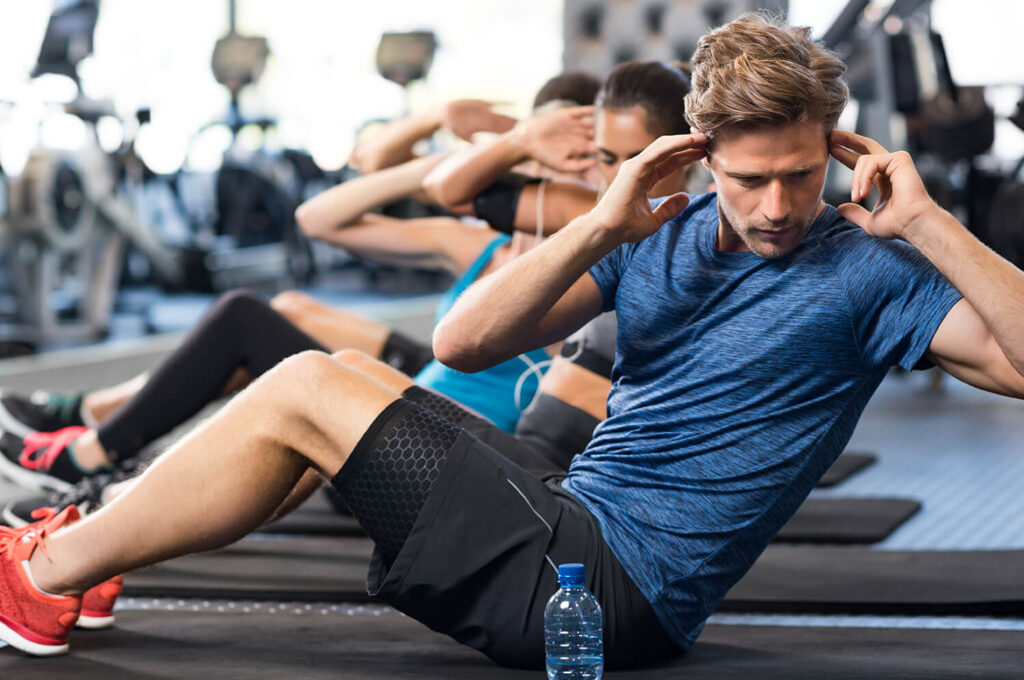 MY PHILOSOPHY REVOLVES
AROUND 3 KEY POINTS
Mental Wellness And Motivation
I cannot stress this enough. If you are not COMMITTED to your goal, you will not achieve it. I help you stay positive, focused, and motivated.
Physical Strength and Performance
I train using a combination of proven resistance training, plyometrics, stretches, and calisthenics. We will focus heavily on form, flexibility and function.
Nutritional Education And Accountability
I will write tailored meal plans for you and work with any chefs/companies, but more importantly, I will teach you WHY these things are critical.
My Clients' Results Speak For Themselves. When We Are Committed To Ourselves, Our Mentor, And Our Goal, The Synergy Between Them Creates A Truly Astounding Result.
Achieving your optimal physical and mental wellness has never been easier! With my scientifically-backed, professional experience approach to training combined with a full mind-body balance program I will help you meet any goal – from slimming down and toning up to increasing athleticism. You can trust that together we'll set realistic goals in no time at all, making sure the journey is enjoyable along the way. So let's get started on giving you back control of your life: commit yourself fully now so that eventually you too can achieve an unbeatable level of health and happiness!

Monday: 6 AM – 2 PM
Tuesday: 6 AM – 2 PM
Wednesday: 6 AM – 2 PM
Thursday: 6 AM – 2 PM
Friday: 6 AM – 2 PM
742 Ponce De Leon Pl NE
Atlanta, GA 30306
Email: phil@trainedbyphil.com
Mobile: (470) 610-3221‬
Inman Park | Colonial Homes |
Old Fourth Ward |
Atkins Park | Little Five Points | Virginia-Highland | Midtown | Downtown Atlanta | Candler Park