Take a look at the inspiring fitness success stories from clients across the globe, who have busy lives and real jobs. Get inspired by their fitness successes and start your own fitness journey with tailored fitness programs, expert nutritional advice, and strength coaching from a fitness celebrity.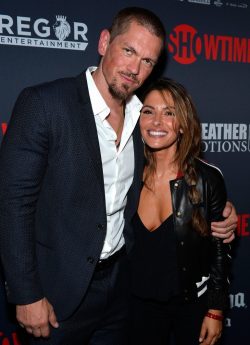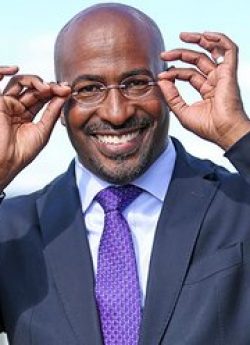 FEW HOLLYWOOD TRANSFORMATIONS ARE AS DRAMATIC AS STEVE HOWEY
Steve Howey (aka Kev on Shameless) visually changes across the seasons of Shameless from out of shape to an absolute beast. Steve shredded up to a full 6-pack even after turning 40, all before the viewers eyes! That was Phil's handy work in action. Meanwhile, Sarah Shahi had another amazing transformation with Phil's guidance after the birth of their twins. Through careful meal planning and daily workouts they worked hard to achieve her best body ever, even after 40 – proving you can be fit at any stage of your life! Sarah Shahi went on to star in Sex Life, the hit Netflix show, as well as Black Adam, opposite Dwayne The Rock Johnson. She is still in incredible shape and frequently posts about how Phil taught her to be strong. Steve stars in the soon-to-release new series True Lies on CBS and also still trains with Phil.
Van Jones, a renowned author, former presidential advisor and CNN contributor experienced an inspiring transformation leading up to his fiftieth birthday. He pushed himself beyond what he thought was possible and set new goals along the way – ultimately surpassing them all!
ONLINE COACHING TRANSFORMATION
Our remarkable clients have achieved incredible transformations without ever having to set foot in a gym. Through monthly online sessions, regular check-ins and personalized nutrition/exercise plans – there's almost no limit when it comes to the results! 10lbs of muscle mass or 40+ lbs fat loss? It can be done with guidance from your own virtual coach every single step along the way. Clients from over 20 countries and counting!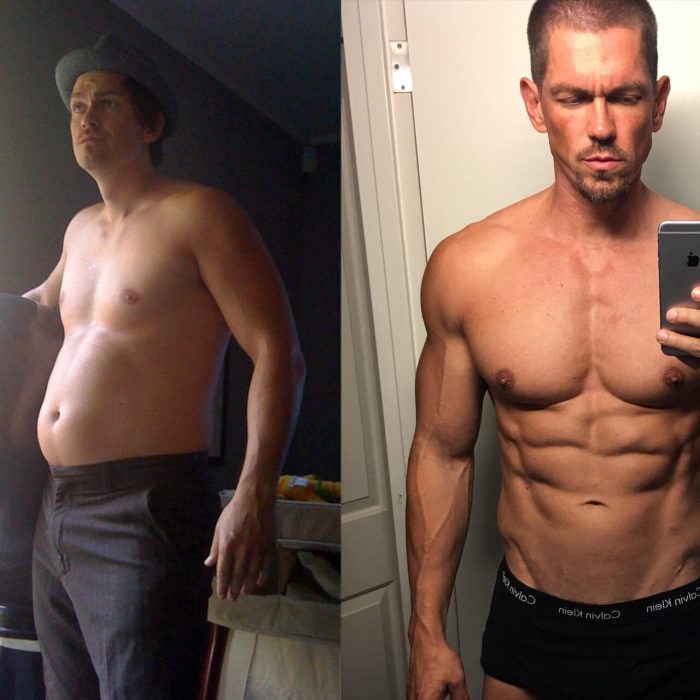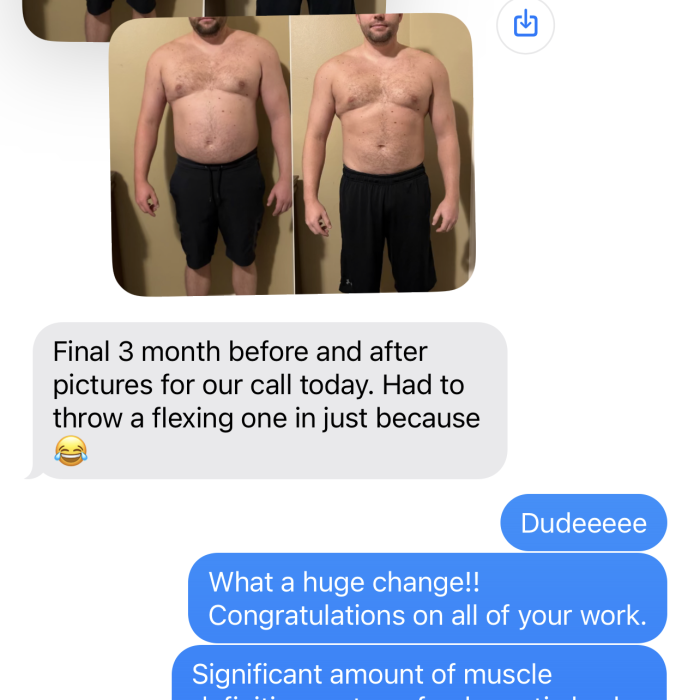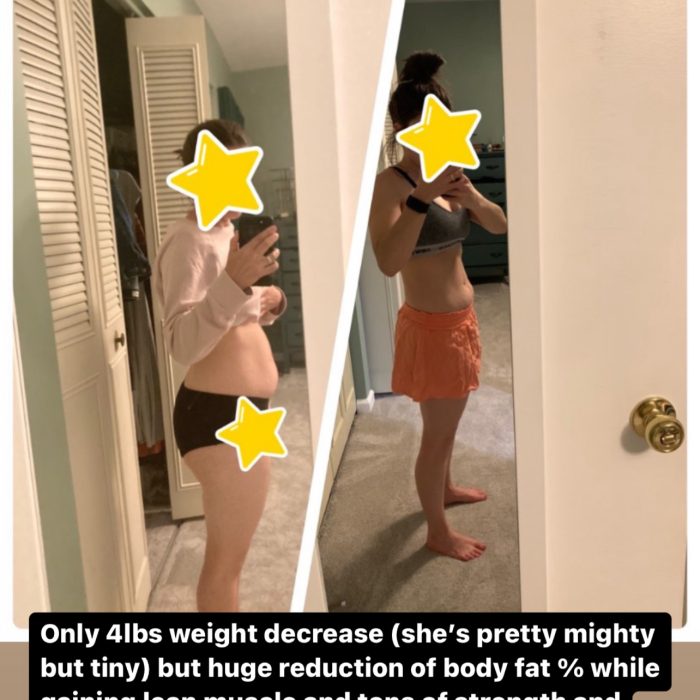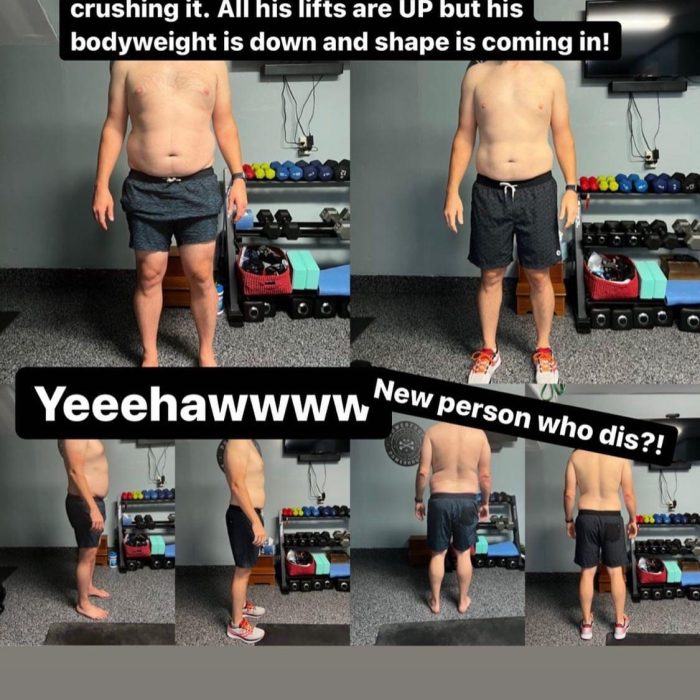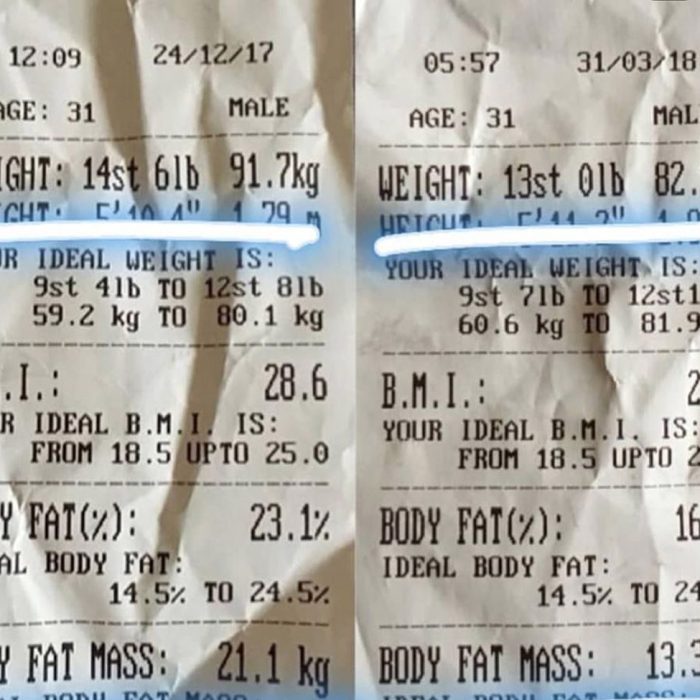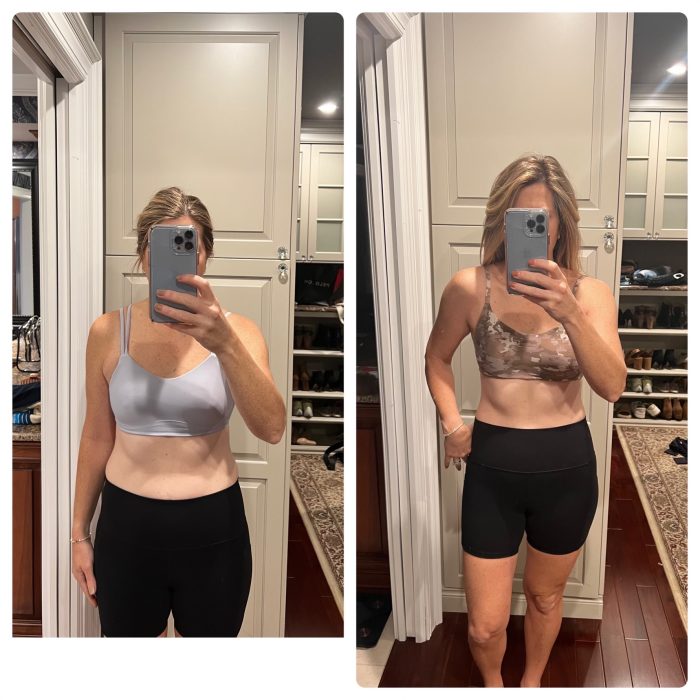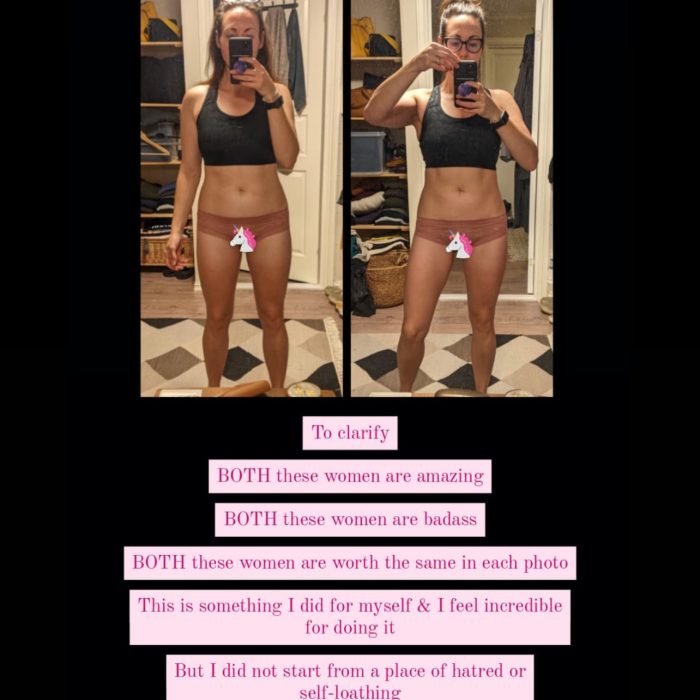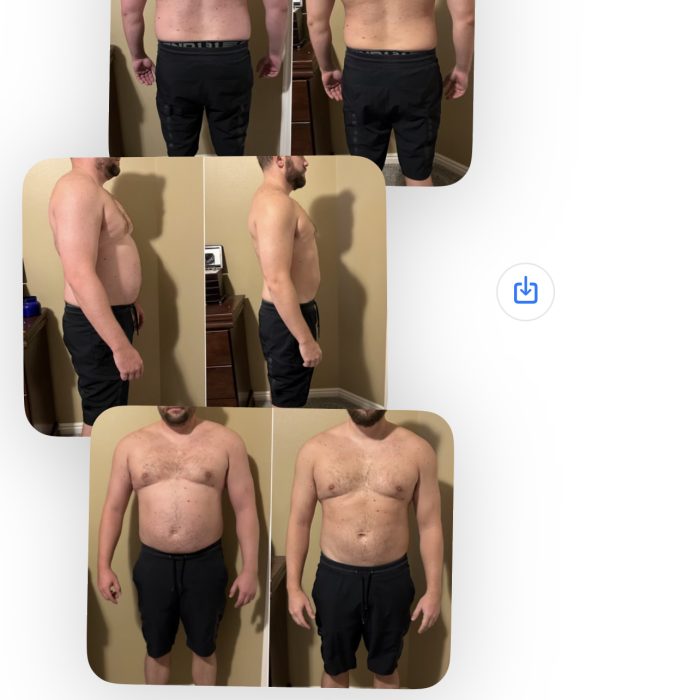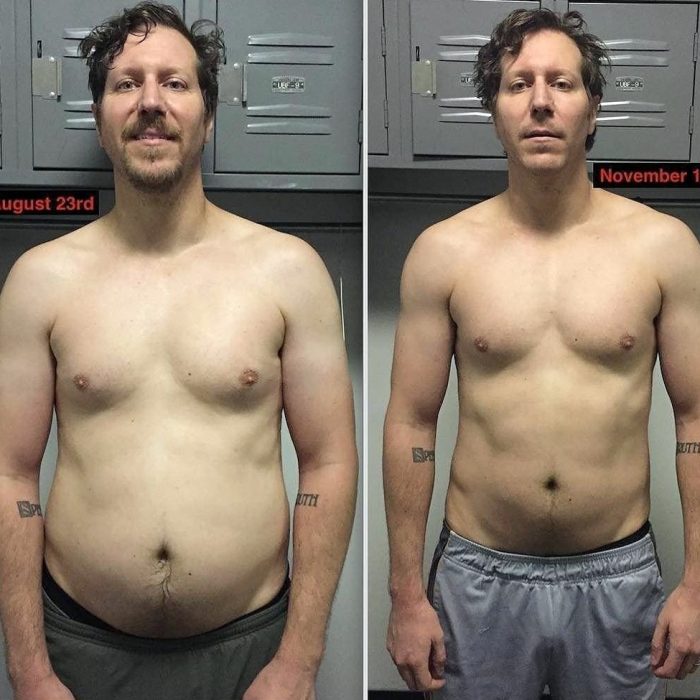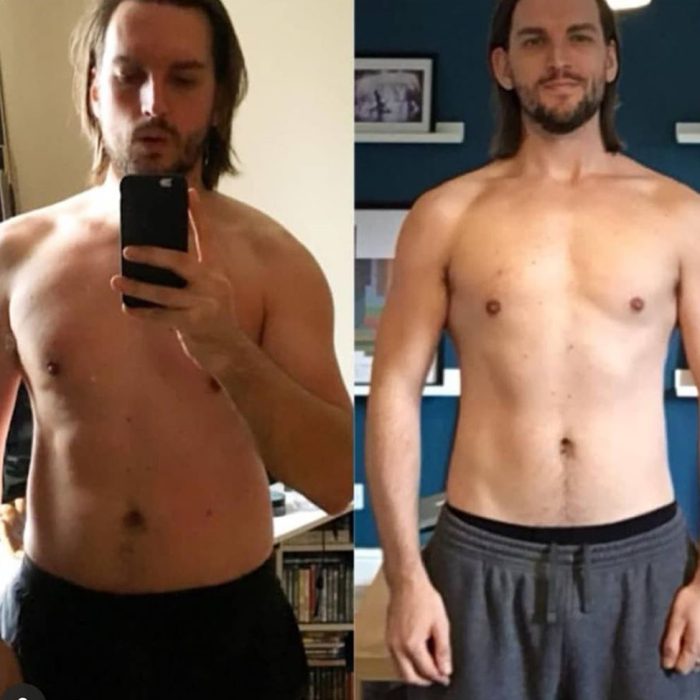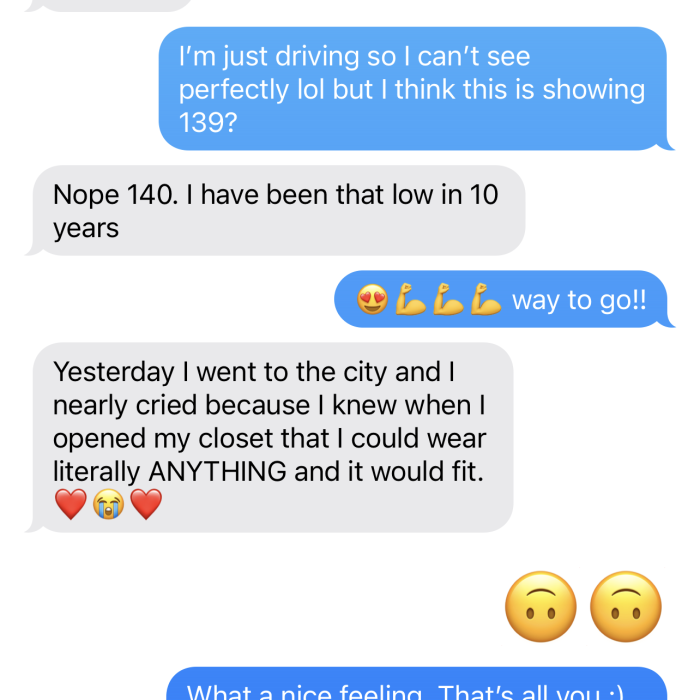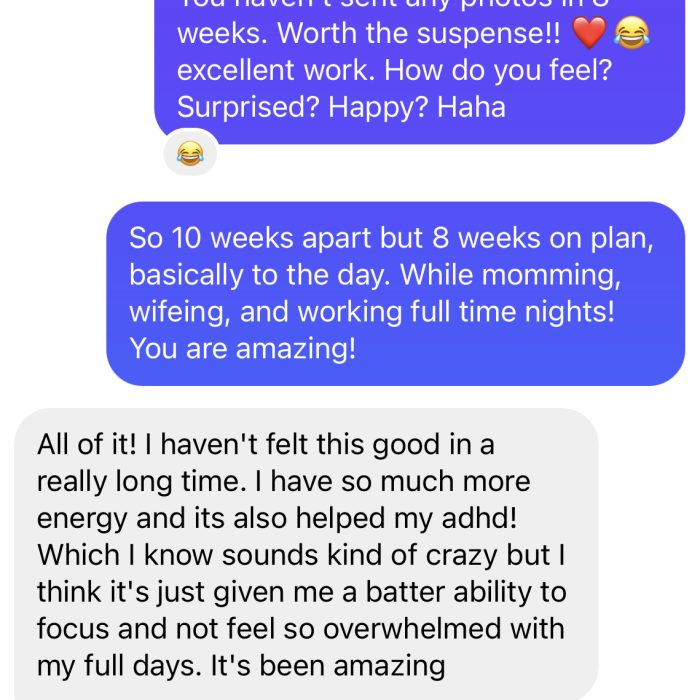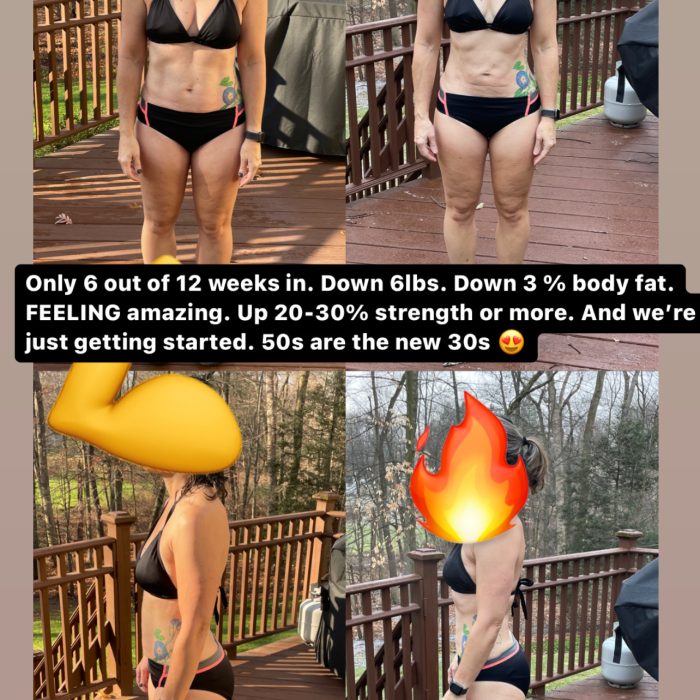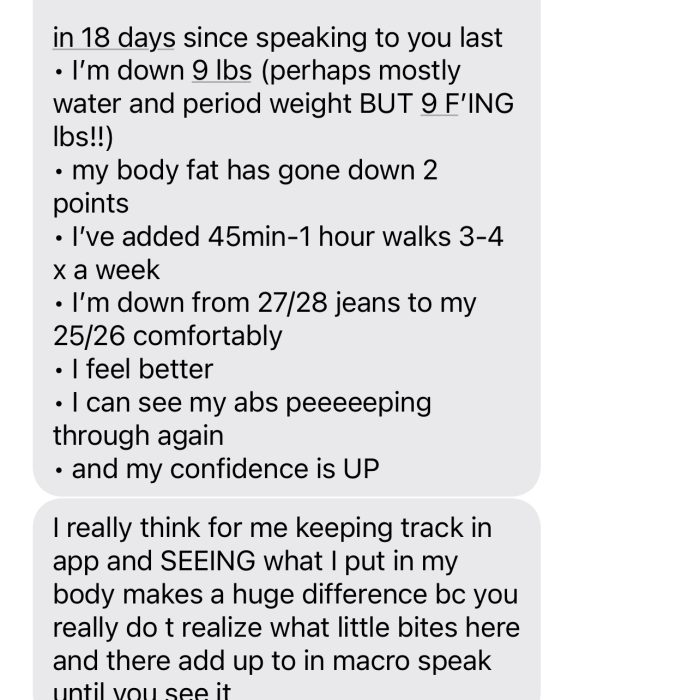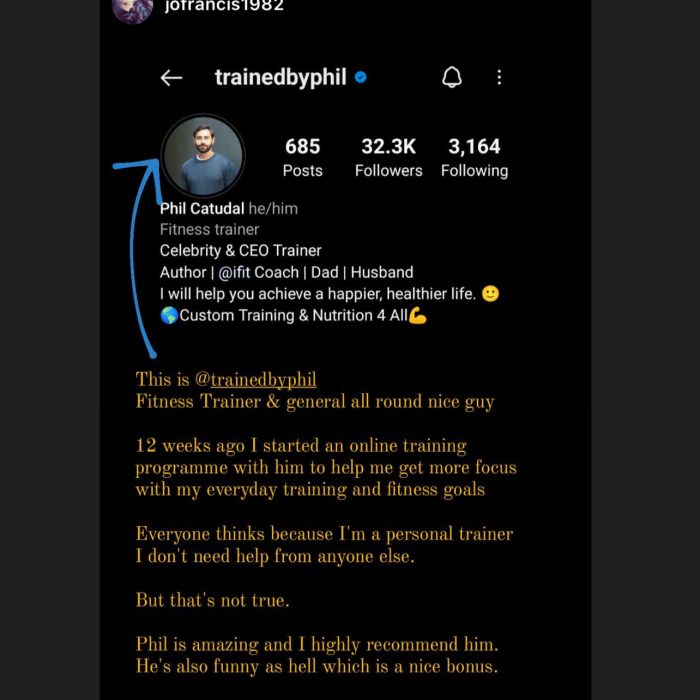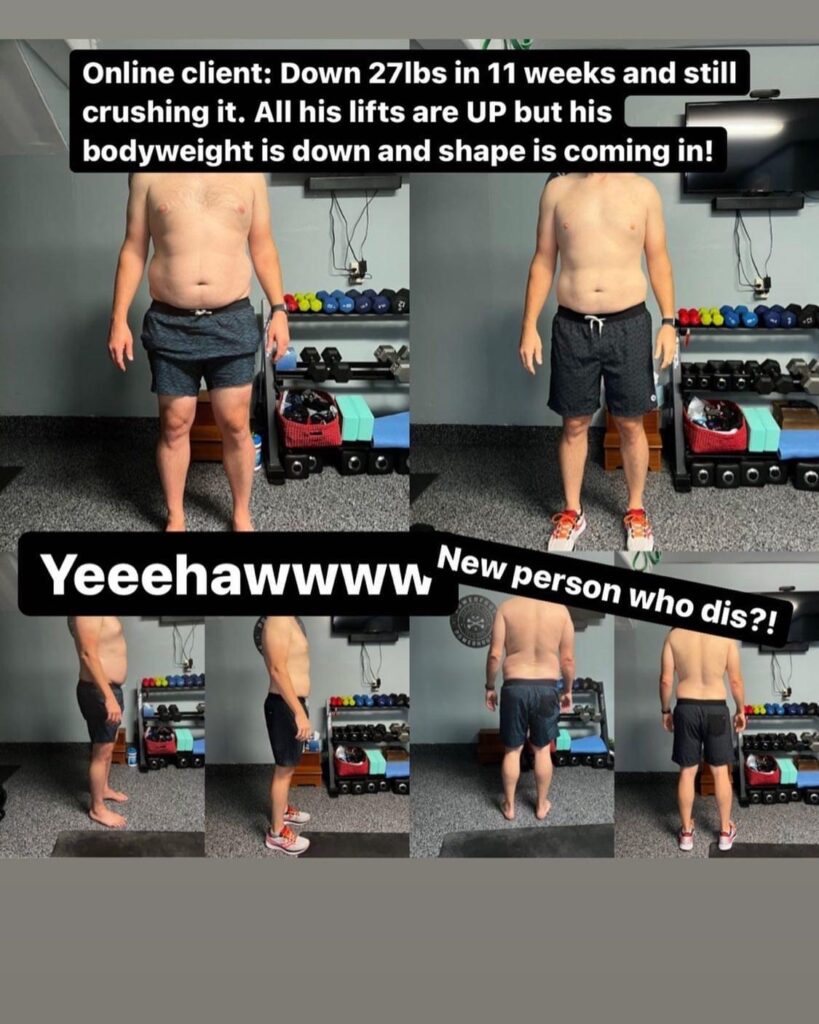 Train with a pro, get amazing results.
If you're driven to reach your physical goals, I'm excited to work with you! No matter what level of fitness or experience – together we can make strides. Discover the services I offer now!
"I am not an easy person to train - I have a bad back, and I love pretzels. But Phil has managed to make exercise and eating right accessible and even, dare I say, fun. I've lost 10 pounds and gained 10 hit points. Highly recommended."
"Nobody's ever made me feel so happy to work so hard. And that's all Phil. His knowledge is so complete. And then he brings such genuine warmth and support and encouragement. The BEST!"
"I made a choice to follow his meal plan and fitness structure to the letter, and truly cannot believe the results. Everyone keeps asking me what I'm doing. The answer is simple: I'm training with Phil."
"Phil is the best trainer in LA. Seriously. I've used many trainers before and never had even near the results that Phil gave me. I felt better in days, looked great in mere weeks, and was totally transformed within 6 months. Just check how different I look from Season 5 to Season 6 of Shameless and beyond! It's the total nutrition + training + motivation he gives you. The whole package. It works!"
"With my 50th birthday approaching, my goal was to be on the cover of Men's Health. I had never worked out and I didn't have the best eating habits, given my busy travel schedule. Phil was highly recommended by friends so I started working out with him and he transformed my diet. After five months, I'm now stronger and fitter than I ever thought possible—and I know I have a good shot of achieving my goal."
"Consider yourself to have won the lottery if you get the opportunity to train with Phil. He's THE MOST effective trainer I've ever worked with. I saw results in as little as 3 sessions. He pushes, he encourages, and you want to please him because he's just too good of a person to disappoint. He'll make you a better human AND give you a better body."
"As a member of a band that tours frequently, I would never have the energy and stamina on stage without my man Phil. The diet and exercise plan he created for me not only helped me get stronger and look better but also gave me a totally new mindset about how to eat healthfully and work out, even on the road. Phil's the real rockstar!"

Monday: 6 AM – 2 PM
Tuesday: 6 AM – 2 PM
Wednesday: 6 AM – 2 PM
Thursday: 6 AM – 2 PM
Friday: 6 AM – 2 PM
742 Ponce De Leon Pl NE
Atlanta, GA 30306
Email: phil@trainedbyphil.com
Mobile: (470) 610-3221‬
Inman Park | Colonial Homes |
Old Fourth Ward |
Atkins Park | Little Five Points | Virginia-Highland | Midtown | Downtown Atlanta | Candler Park | Ansley Park