WHETHER YOU ARE LOOKING TO DROP
BODY FAT, GAIN MUSCLE, OR JUST BE
YOUR HEALTHIEST SELF, I'VE WORKED
WITH PEOPLE FROM ALL WALKS OF LIFE
AND ALL AROUND THE GLOBE.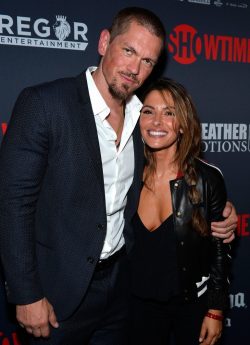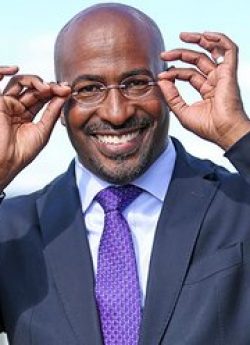 FEW HOLLYWOOD TRANSFORMATIONS ARE AS DRAMATIC AS STEVE HOWEY
As watchers of the hit show Shameless know, Kev (Steve Howey) completely changed his body from seasons 7 on. Just see for yourself! We shredded Steve up and got him a full 6 pack and in tv and triathlon shape all even after he hit the big 4-0! Careful meal planning and daily workouts were provided under my guidance, but Steve did all the work! His wife, Sarah Shahi, had another amazing transformation with me and was back to abs in no time even after a natural home birth of her twins. What a power couple!
Author, President Obama advisor, and CNN contributor Van Jones also underwent an amazing transformation and talks about his experience.
With weekly checkins and skypes, and emailing food and workout questions, it's like I really am there anyways when you do the monthly online training. I've had people gain 10lbs pure muscle, drop 40lbs of fat and more.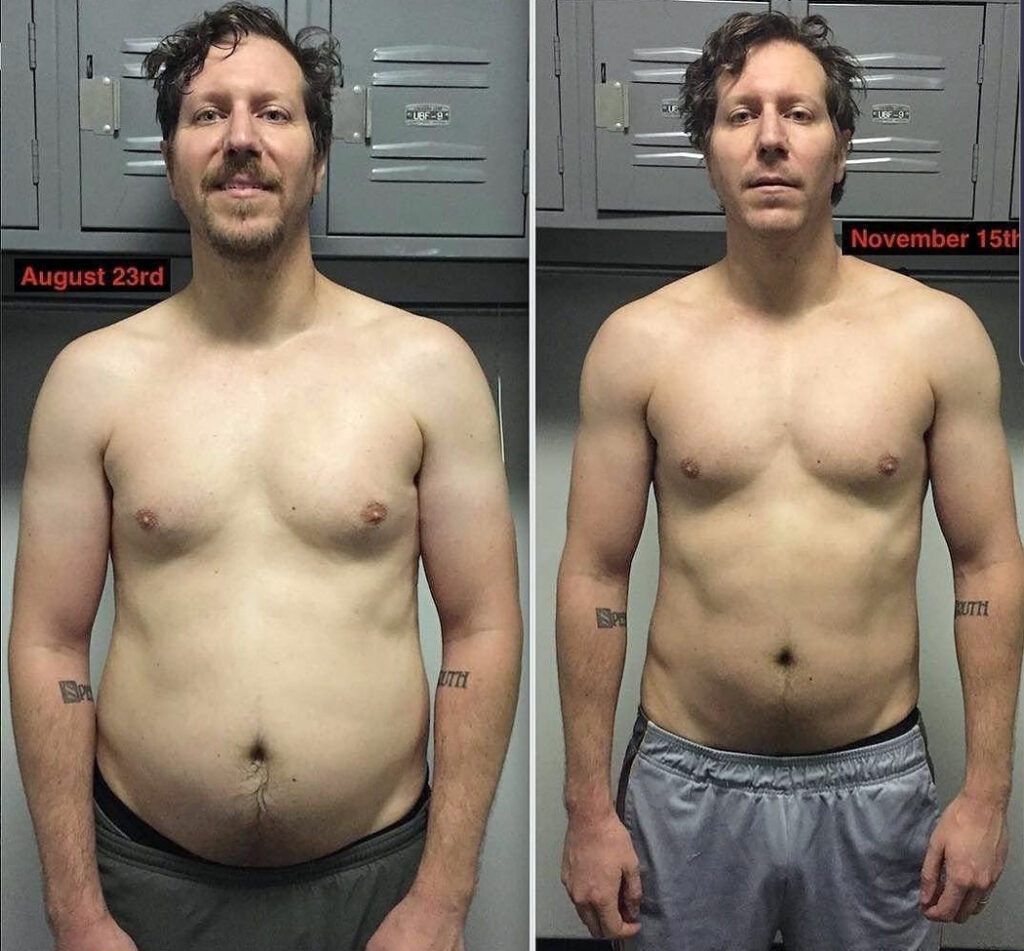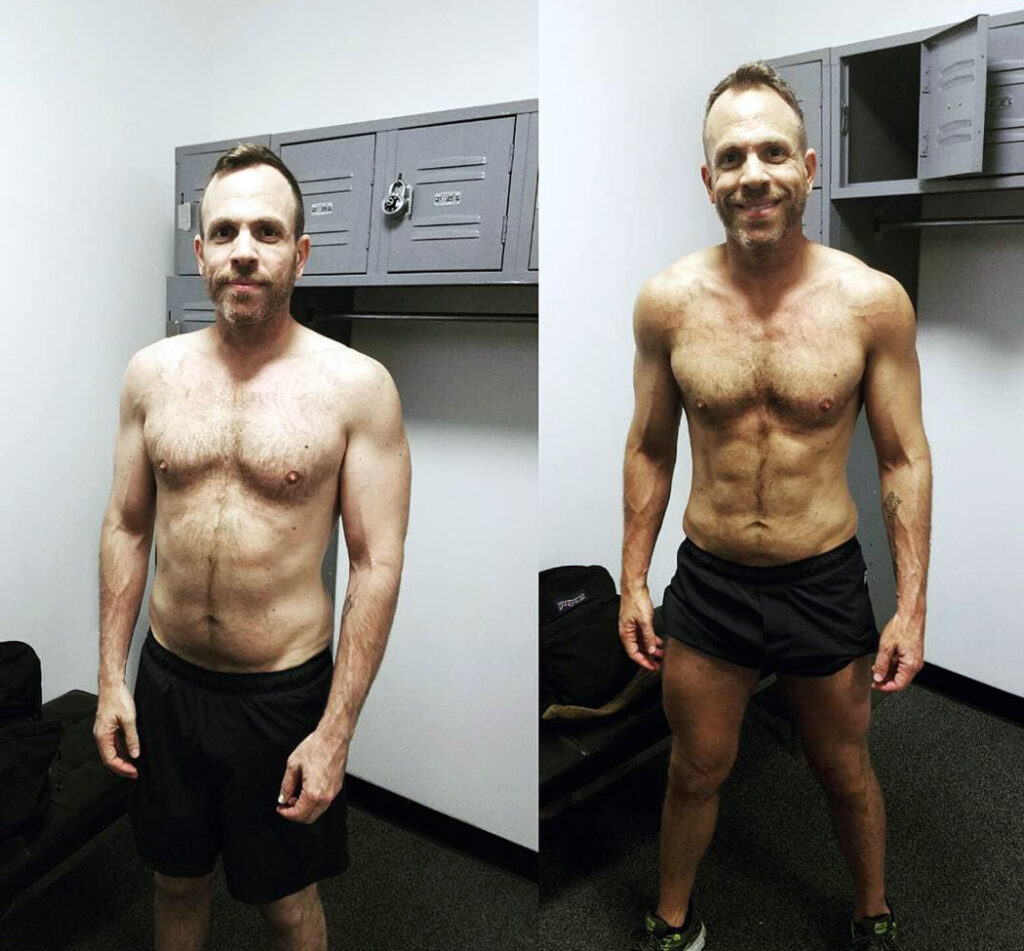 YOU DON'T NEED TO BE "ADVANCED" TO TRAIN WITH ME, JUST MOTIVATED. CHECKOUT MY SERVICES.
"I am not an easy person to train - I have a bad back, and I love pretzels. But Phil has managed to make exercise and eating right accessible and even, dare I say, fun. I've lost 10 pounds and gained 10 hit points. Highly recommended."
"Nobody's ever made me feel so happy to work so hard. And that's all Phil. His knowledge is so complete. And then he brings such genuine warmth and support and encouragement. The BEST!"
"I made a choice to follow his meal plan and fitness structure to the letter, and truly cannot believe the results. Everyone keeps asking me what I'm doing. The answer is simple: I'm training with Phil."
"Phil is the best trainer in LA. Seriously. I've used many trainers before and never had even near the results that Phil gave me. I felt better in days, looked great in mere weeks, and was totally transformed within 6 months. Just check how different I look from Season 5 to Season 6 of Shameless and beyond! It's the total nutrition + training + motivation he gives you. The whole package. It works!"
"With my 50th birthday approaching, my goal was to be on the cover of Men's Health. I had never worked out and I didn't have the best eating habits, given my busy travel schedule. Phil was highly recommended by friends so I started working out with him and he transformed my diet. After five months, I'm now stronger and fitter than I ever thought possible—and I know I have a good shot of achieving my goal."
"Consider yourself to have won the lottery if you get the opportunity to train with Phil. He's THE MOST effective trainer I've ever worked with. I saw results in as little as 3 sessions. He pushes, he encourages, and you want to please him because he's just too good of a person to disappoint. He'll make you a better human AND give you a better body."
"As a member of a band that tours frequently, I would never have the energy and stamina on stage without my man Phil. The diet and exercise plan he created for me not only helped me get stronger and look better but also gave me a totally new mindset about how to eat healthfully and work out, even on the road. Phil's the real rockstar!"