Since his fitness journey began in 2005, Celebrity Trainer Phil Catudal has been featured in many fitness magazines for his fitness training and nutrition advice. Read up on the fitness programs and tailored fitness services from Celebrity Trainer Phil Catudal here at our media/press page.
Fitness and Nutritional Advice From An Industry Expert
Atlanta's own "Gym Face" Phil is in demand for interviews, seminars, lectures and more. He has been a sought-after health expert at the prestigious Phuket Cleanse in Thailand; as well as being regularly seen on the sets of Fox, ABC and CBS both in Los Angeles and Atlanta; with his high profile clients looking to learn from him about nutrition and training while filming. Not only can he bring his expertise to Atlanta but also internationally via bookings!
Please fill out the Media Form at the bottom of this page to get in touch or email Phil directly at phil@trainedbyphil.com for urgent requests.
Get expert tips from celebrity trainer and author Phil Catudal on how to make the most of your twenties, forties, fifties – and beyond! Learn all about cardio workouts that burn calories quickly; weight-lifting regimens designed to keep you fit no matter what age or stage in life; anti-aging hacks that will help you look younger without expensive surgery; plus advice on when best to rest. Get ready for a healthier future with practical guidance today!
Phil Catudal, an acclaimed personal trainer and author of the popular book "Just Your Type", recently took center stage to enlighten us about how our individual body types can influence exercise routines for maximum success.
Phil Catudal's new book, 'Just Your Type', provides you with the ultimate guide to eating and training right. It gives you actionable strategies for building muscle, burning fat, optimizing your health – no matter what type of body or lifestyle you have! 
Natalie Eva Marie Podcast
Check out this podcast for a fascinating snippet of conversation about the different personality traits associated with various body types! Find the entire discussion on Podcast and explore how even physical characteristics can affect our personalities.
Phil Catudal, celebrity trainer extraordinaire from Los Angeles and recent guest on CBS 2 NEWS in New York City, discussed the challenges of maintaining his career while striving to be an entrepreneur. He candidly shared insights into commuting costs as well as juggling training prices amidst a sea of competition – all part of being one successful personal fitness expert!
EXPLORE THE BENEFITS OF ADAPTOGENS
Conquer the effects of stress with Coach Phil! Learn about adaptogens, a special combination of natural roots, herbs and berries that can help you beat not just its symptoms but also all illnesses it causes.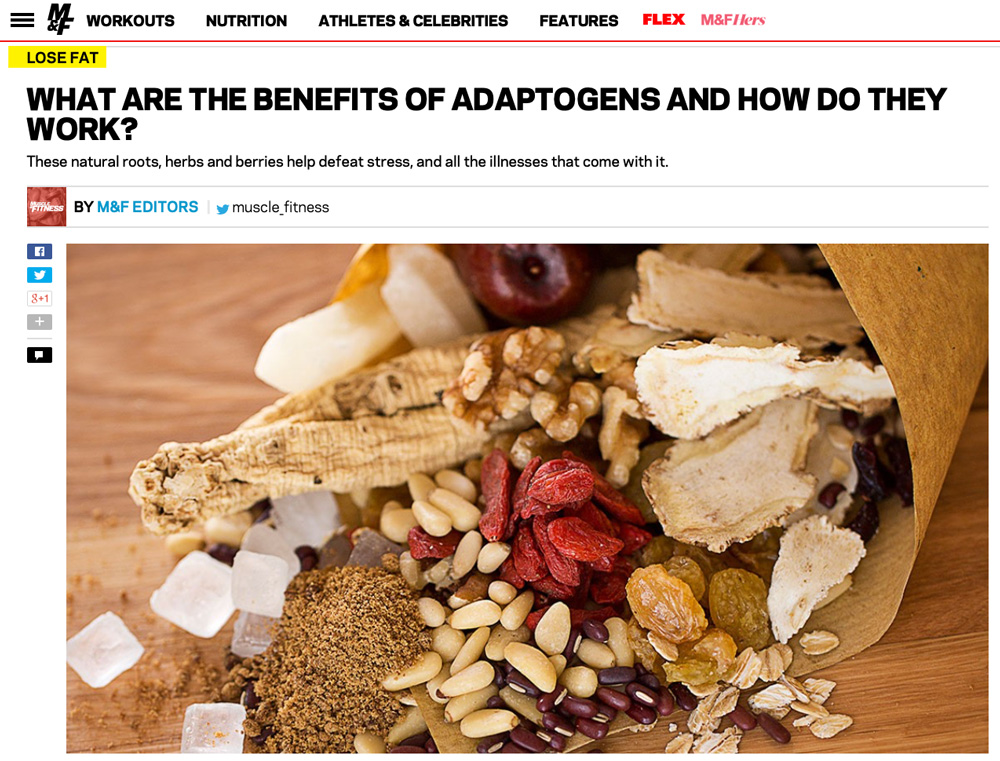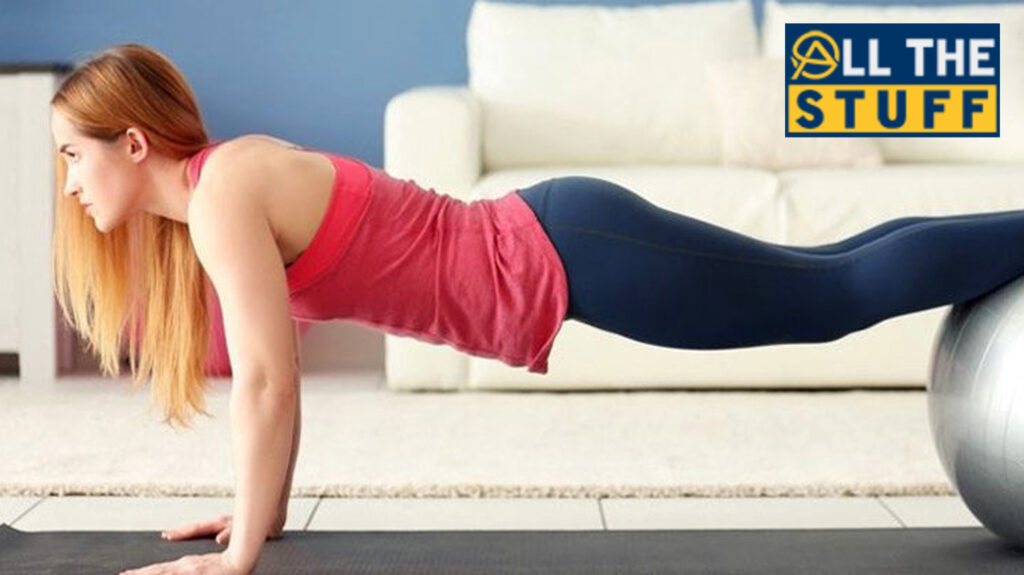 The Best Cardio Exercise To Do At Home
Coach Phil has the perfect solution to staying fit without breaking your budget. With just a few simple cardio exercises, you can get in shape right at home – no gym membership or pricey equipment required!
A Fitness Mission Forged By Childhood Cancer
Phil Catudal, the widely-acclaimed celebrity fitness trainer and author from Atlanta who recently turned 30, has a past that's filled with more than just success stories. After being diagnosed with cancer at an early age, all he can remember are vivid images of hospital visits – doctors' faces looking concerned beside him as shots pierced his skin during lumbar punctures.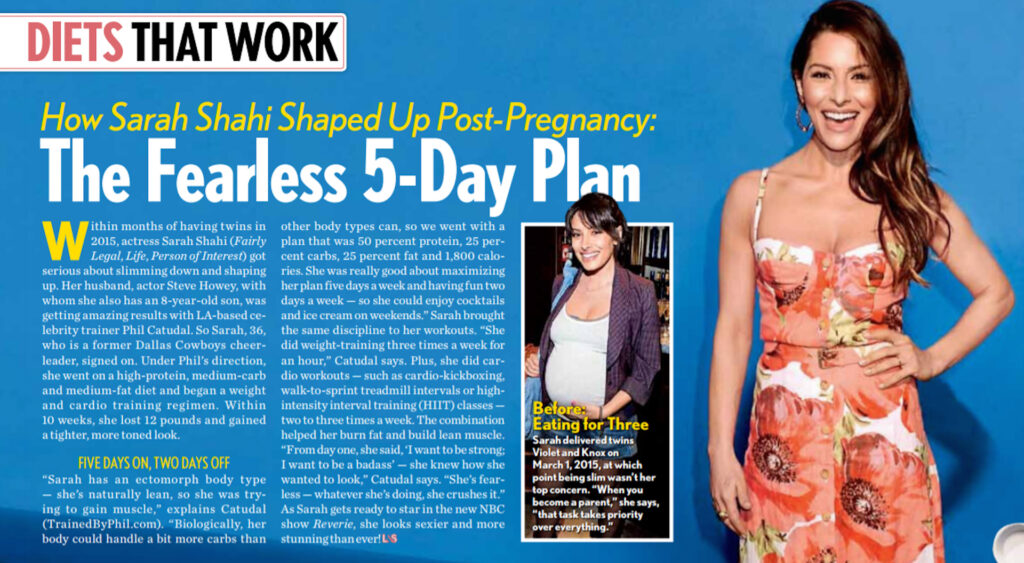 After giving birth, celebrity Sarah Shahi wanted to get back in shape. She sought the help of renowned coach Phil and with his guidance she was able to reach her goal of regaining her pre-baby body!
Book Celebrity Trainer Phil Catudal for fitness blogs, interviews and broadcasts today! Fill out the form below to find out more about his fitness services, tailored programmes and nutritional advice. Get in touch with Phil Catudal today and start your fitness journey with a fitness celebrity!
Monday: 6 AM – 2 PM
Tuesday: 6 AM – 2 PM
Wednesday: 6 AM – 2 PM
Thursday: 6 AM – 2 PM
Friday: 6 AM – 2 PM
742 Ponce De Leon Pl NE
Atlanta, GA 30306
Email: phil@trainedbyphil.com
Mobile: (470) 610-3221‬
Inman Park | Colonial Homes |
Old Fourth Ward |
Atkins Park | Little Five Points | Virginia-Highland | Midtown | Downtown Atlanta | Candler Park